Som medlem får du välja ett ex av våra egenproducerade vinylsinglar.
OBS, du kan också köpa plattorna. Kontakta info@vinylkultur.se , VKU001-002 kostar 75 :-/st plus frakt, VKU003 100:-/st plus frakt.
VKU001 – Vinyl i parken 2020: Almost Dead Men /Format/ Churchill Garden (#7)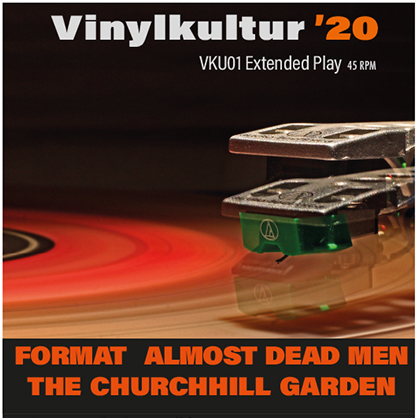 VKU002 – Vinyl i parken 2021: Butter Utter/ Fantasy Postcards/The Royal Landscaping Society (#7)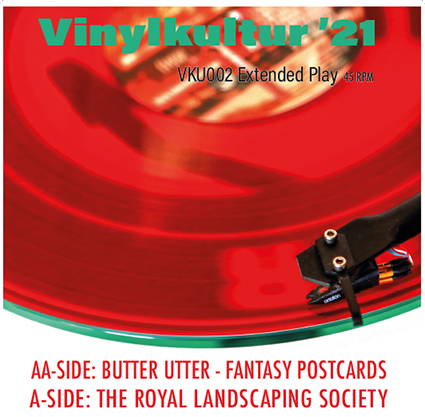 VKU003 – Vinyl i parken 2022: Webstrarna / Black Fur Session (#12)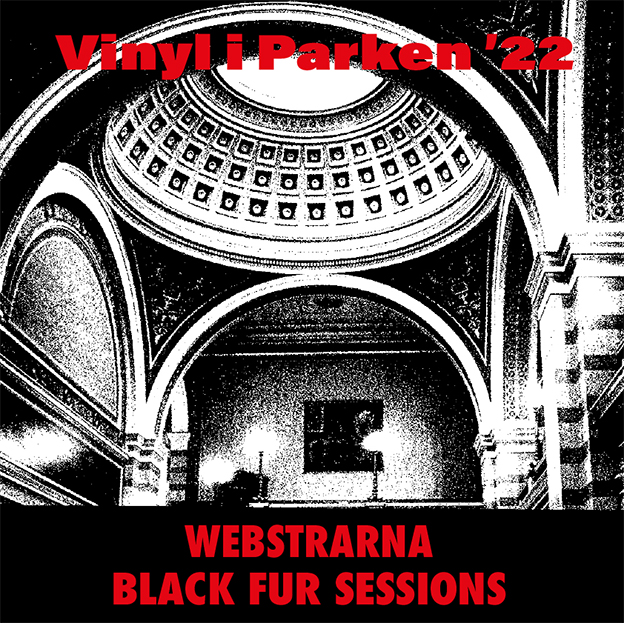 kommande ; VKU004 – Vinyl i parken 2023 (släpps i samband med VIP 2023 den 19 augusti)
VKU004
Vinylkultur '23 (VKU004) is the most recent 7" on Vinylkultur Rekords. It was premiered at Vinyl i Parken Aug 19 2023 and contains local rockers Undertakers and the Swiss/US janglepop duo The Blue Herons.
Undertakers contribute "Murderface", a rocker hard as stone from this Uppsala band that we'll certainly hear more from!The Blue Herons with "from here" is an instant classic. Janglepop perfection!You can get your own copy for 125 SEK plus shipping by contacting info@vinylkultur.se